People that purchased this product also purchased :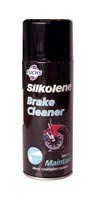 Silkolene Brake and Chain Cleaner. Removes dirt, dust, grease, oil and brake fluid from motorcycle brakes. Powerful motorcycle chain cleaner that efficiently removes heavy residues and deposits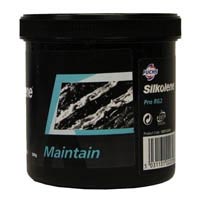 Silkolene Pro RG2 Grease. Advanced, multi-functional synthetic grease with exceptional heat resisting and water-proofing properties.