People that purchased this product also purchased :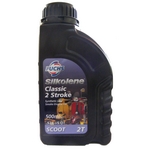 Silkolene Classic 2 Stroke Oil (500ml). Fully Synthetic Ester based 2 stroke oil. Low smoke 2 stoke engine oil.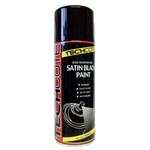 Techcote High Temperature Satin Black paint for motorcycle exhausts, engine cases and other surfaces that require a heat resistant coating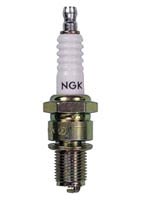 NGK standard spark plugs with copper cored centre electrodes for wide heat range.