People that purchased this product also purchased :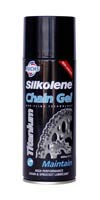 Silkolene Titanium Motorcycle Dri Chain Gel. Hyper-strong, Non fling PTFE boosted, super light gel that protects your motorcycle.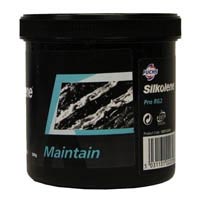 Silkolene Pro RG2 Grease. Advanced, multi-functional synthetic grease with exceptional heat resisting and water-proofing properties for Kawasaki Motorcycles.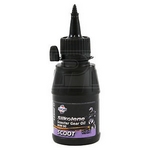 Silkolene Scooter Gear Oil 80w90. Advanced transmission oil ideal for use in scooters and mopeds.