People that purchased this product also purchased :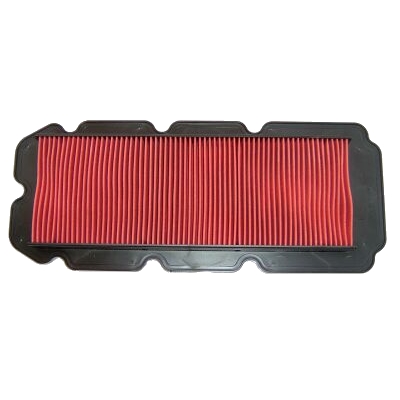 Honda GL1500 F6C Valkyrie (1997 to 2003) Air Filter. Hiflofiltro direct replacement for original equipment air filter. Manufactured using top quality powerflow filtering media.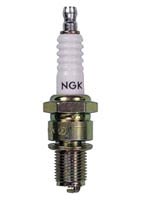 Honda GL1500 F6C Valkyrie NGK Standard Spark plugs and Iridium Spark plugs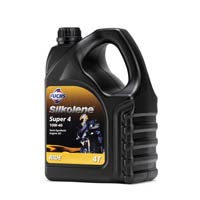 Honda Motorcycle Silkolene Super 4 10w40 Semi Synthetic based Engine Oil. Available in 1 litre or 4 litre bottles.