People that purchased this product also purchased :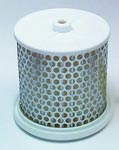 Yamaha XV 535 Virago (1987 to 1994) Air Filter. Hiflofiltro direct replacement for original equipment air filter. Manufactured using top quality powerflow filtering media.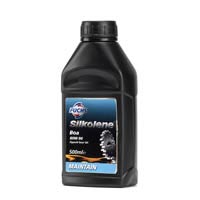 Silkolene BOA 80w90 Shaft Drive Oil. Mineral based hypoid final drive gear oil for Yamaha Motorcycles and Scooters.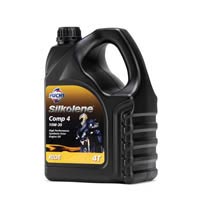 Yamaha Motorcycle Silkolene Comp 4 10w30 Synthetic based Engine Oil. Available in 1 litre or 4 litre bottles.