People that purchased this product also purchased :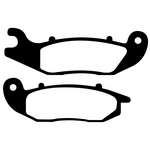 Derbi Terra 125 (2007 to 2013) EBC front brake pads (FA465) and rear brake pads (FA93). Available in either:- 'FA Kevlar' Series, TT' Series or 'R' Sintered Series.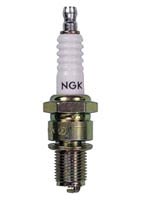 NGK CR8EB standard spark plug with copper cored centre electrode for wide heat range.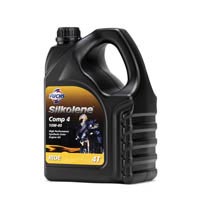 Silkolene Comp 4 10w40 Synthetic ester based 'stay-in-grade' 10w40 four stroke Motorcycle engine oil, which meets the requirements of modern high performance engines. Available in 1 litre or 4 litre bottles.