People that purchased this product also purchased :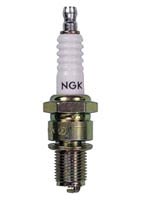 NGK are the world leaders in spark plug technology, designed to give optimum performance.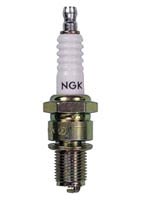 Suzuki GZ125 Marauder (1998 to 2003) NGK Spark Plugs. Available in either:- Standard Copper Core (DR8EA) or Iridium (DR8EIX).

Correct tyre pressure can help extend the life of your tyres....