Related Products :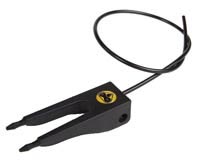 The Scottoiler Dual Injector was developed to improve the accuracy of the oil feed.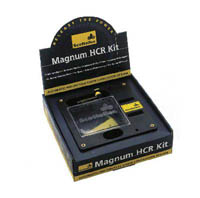 The Scottoiler Magnum High Capacity Reservoir (HCR) is an add on to your existing kit increasing capacity and increasing time between refills.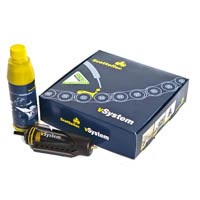 The Scottoiler vSystem cleans and lubricates the chain as you ride meaning that more time can be spent riding instead of maintaining your motorcycle.