People that purchased this product also purchased :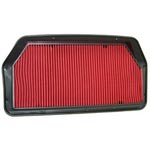 Hiflofiltro Honda CBR1100 Blackbird (1999 to 2006) Air Filter. Direct replacement for original equipment air filter.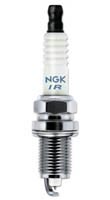 Honda CBR1100 Blackbird (2002 to 2008) NGK Spark Plugs. NGK are the world leaders in spark plug technology, designed using the latest technology to give optimum performance.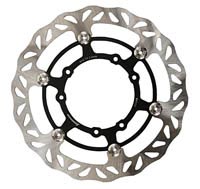 Honda CBR1100XX Blackbird (1997 to 1998) Armstrong Front Wavy Brake Disc. Armstrong Motorcycle Brake Discs optimise brake performance with a more efficient area of brake pad contact compared to standard round discs.