People that purchased this product also purchased :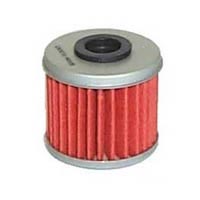 Honda CRF250R / CRF250X (2004 to 2015) Hiflo oil filter. Engineered to extreme quality standards to provide ultimate engine protection.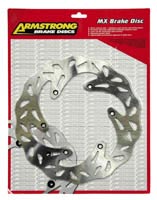 Honda CRF250R (2004 to 2014) and CRF250X (2004 to 2013) Armstrong Rear Wavy Brake Disc. Armstrong Motorcycle Brake Discs optimise brake performance with a more efficient area of pad contact.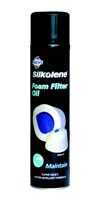 Silkolene Foam Air Filter Oil (500ml Aerosol). Low viscosity coating treatment designed to improve the efficiency of foam air filters