People that purchased this product also purchased :
Yamaha XP500 Tmax / XP530 Tmax (2001 to 2014) oil filter. Engineered to extreme quality standards to provide ultimate engine protection.
10 litre Oil Drain Pan. Large capacity oil drain pan.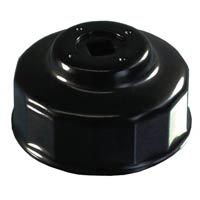 Yamaha XP500 T-Max / XP530 T-Max (2001 to 2014) Oil Filter Wrench. Safe and easy oil filter removal and re-fitting.