People that purchased this product also purchased :
Yamaha XJ 900S Diversion Air Filter. Hiflofiltro direct replacement for original equipment air filter. Manufactured using top quality powerflow filtering media.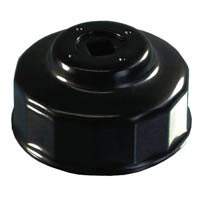 Oil Filter Wrench for Yamaha XJ 900S Diversion. Safe and easy oil filter removal and re-fitting.

NGK are the world leaders in spark plug technology, designed to give optimum performance.