People that purchased this product also purchased :
EBC Front Brake Pads (FA244) and Rear Brake Pads (FA208) for KTM SMC 625 (2005 to 2006). Available in either:- 'FA Kevlar', 'Double-H' Sintered, 'TT' or Sintered 'R' Series.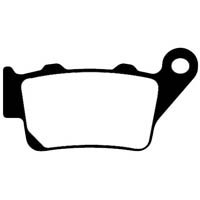 "R" Sintered Series
EBC FA208R for the ultimate durability, "R" sintered series high density brake pads.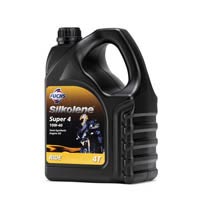 Silkolene Super 4 10w40. Semi-synthetic Super 4 10w40 four stroke engine oil, with MC-Syn Technology, for all modern motorcycles. Available in 1 litre or 4 litre bottles.