People that purchased this product also purchased :
Silkolene Pro 4 10w40 Fully Synthetic Motorcycle Engine Oil. Ester based four stroke engine oil, with Electrosyntec Technology, for all high performance motorcycles. Available in 1 litre or 4 litre bottles.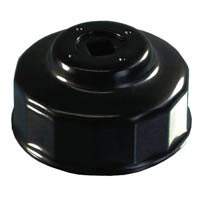 Kawasaki ZZR1400 Oil Filter Wrench. Safe and easy oil filter removal and re-fitting.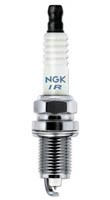 Kawasaki ZZR1400 (2006 to 2012) NGK Spark Plugs. NGK are the world leaders in spark plug technology, designed using the latest technology to give optimum performance.