People that purchased this product also purchased :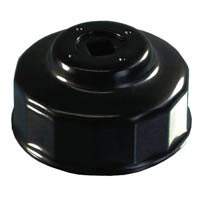 Kawasaki ZX10R Oil Filter wrench. Safe and easy oil filter removal and re-fitting.
Kawasaki ZX-10R (2008 to 2010) Filtrex replacement air filter. Filtrex replacement air filters guaranteed to increase horsepower and acceleration.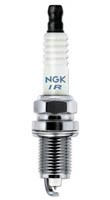 NGK CR9EIA-9 (6289) Iridium Laser spark plug. Iridium Laser spark plugs benefit from the use of the precious metal Iridium on its centre electrode.