People that purchased this product also purchased :
Kawasaki GTR1400 (2008 to 2014) Hiflo Air Filter. Hiflofiltro direct replacement for original equipment air filter. Manufactured using top quality powerflow filtering media.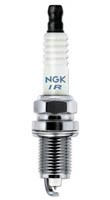 Kawasaki GTR1400 (2008 to 2012) NGK Spark Plugs. NGK are the world leaders in spark plug technology, designed using the latest technology to give optimum performance.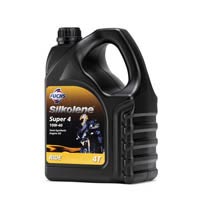 Silkolene Super 4 10w40. Semi-synthetic Super 4 10w40 four stroke engine oil, with MC-Syn Technology, for all modern motorcycles. Available in 1 litre or 4 litre bottles.