People that purchased this product also purchased :
Kawasaki Z1000 (2007 to 2009) EBC Replacement Clutch Plates, springs and clutch holding tool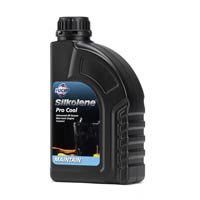 Silkolene Mag Cool All-season Kawasaki Motorcycle Engine Coolant.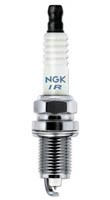 Kawasaki Z1000 / Z1000SX / Tourer (2007 to 2012) NGK Spark Plugs. Available in : - Iridium Laser (CR9EIA-9). NGK are the world leaders in spark plug technology, designed to give optimum performance.