People that purchased this product also purchased :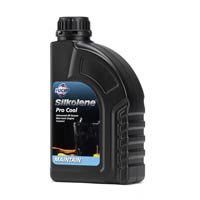 Silkolene Mag Cool All-season Kawasaki Motorcycle Engine Coolant.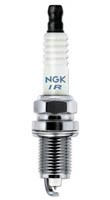 Kawasaki Z1000 / Z1000SX / Tourer (2007 to 2012) NGK Spark Plugs. Available in : - Iridium Laser (CR9EIA-9). NGK are the world leaders in spark plug technology, designed to give optimum performance.
Kawasaki Z1000 (2003 to 2009) Filtrex replacement air filter. Filtrex replacement air filters guaranteed to increase horsepower and acceleration.