Brake Pads and Brake Spares
Kawasaki GT750 (1991 to 1996 / P6 - P9) - Brake Pads and Brake Spares
Kawasaki GT70 EBC Front Brake Pads and Rear Brake Pads (FA68) Available in either:- 'FA Kevlar' Series or 'HH' Sintered Series.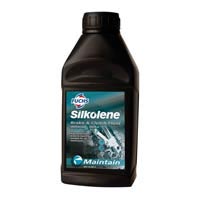 Kawasaki Motorcycle Silkolene DOT 4 Brake and Clutch Fluid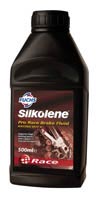 Silkolene Pro Race DOT 4 Kawasaki Motorcycle Brake Fluid. High quality brake fluid, with high a boiling point and low compressibility.
Our Price : £22.99 - 500ml Bottle