Brake Pads and Brake Spares
Kawasaki GPZ900R (1990 to 1993) Brake Pads and Brake Spares
Kawasaki GPZ900R (1990 to 1998) EBC Front Brake Pads (FA158) and Rear Brake Pads (FA129) Available in either:- 'FA Kevlar' Series or 'HH' Sintered Series.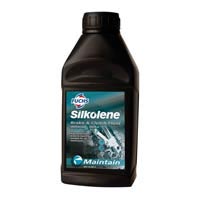 Kawasaki Motorcycle Silkolene DOT 4 Brake and Clutch Fluid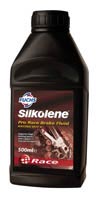 Silkolene Pro Race DOT 4 Kawasaki Motorcycle Brake Fluid. High quality brake fluid, with high a boiling point and low compressibility.
Our Price : £22.99 - 500ml Bottle