Brake Pads and Brake Spares
Honda CB750 "Seven Fifty" F2 (1992 to 2002) - Brake Pads and Brake Spares
Honda CB750 Seven Fifty F2 (1992 to 2002) EBC Front Brake Pads (FA142) and Rear Brake Pads (FA174).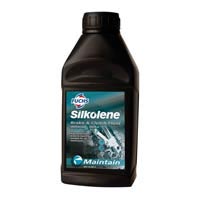 Honda Motorcycle and Scooter Silkolene DOT 4 Brake and Clutch Fluid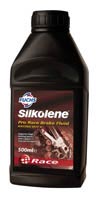 Silkolene Pro Race DOT 4 Honda Motorcycle Brake Fluid. High quality brake fluid, with high a boiling point and low compressibility.
Our Price : £22.99 - 500ml Bottle