People that purchased this product also purchased :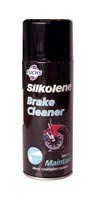 Silkolene Brake and Chain Cleaner. Removes dirt, dust, grease, oil and brake fluid from motorcycle brakes. Powerful motorcycle chain cleaner that efficiently removes heavy residues and deposits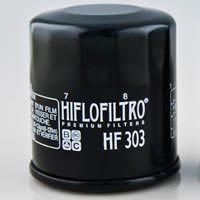 Yamaha FZ6 / FZ6 Fazer (2004 to 2006) Oil Filter. Hiflofiltro oil filters engineered to extreme quality standards to provide ultimate engine protection.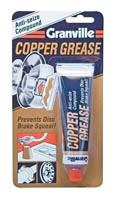 Granville Copper grease ensures excellent protection for metal parts against heat, seizure, rust, corrosion, water and acid.