People that purchased this product also purchased :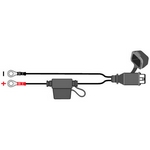 Optimate / Accumate Weatherproof Fused Eyelet Connection Lead (TM71). For use with AccuMate, AccuMate Pro, and Pre 2012 OptiMate Battery Chargers.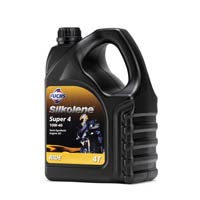 Silkolene Super 4 10w40. Semi-synthetic Super 4 10w40 four stroke engine oil, with MC-Syn Technology, for all modern motorcycles. Available in 1 litre or 4 litre bottles.