People that purchased this product also purchased :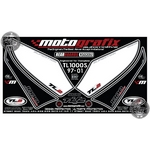 Suzuki TL1000S Black / White Motografix Rear Seat Unit number board 3D Gel Protection System. The perfect way to protect the front of your Suzuki motorcycle from stone chips, bugs and scratches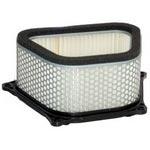 Suzuki TL1000S Hiflo Air Filter. Hiflofiltro direct replacement for original equipment air filter. Manufactured using top quality powerflow filtering media.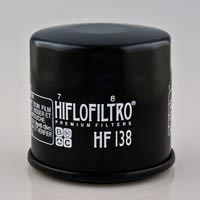 Suzuki TL1000S and TL1000R Hiflo oil filter. Engineered to extreme quality standards to provide ultimate engine protection.