People that purchased this product also purchased :
GT85 Professional Maintenance Spray Lubricant. Non-sticky Lubrication, Effective Penetrator, Water Displacer, Rustproofer, With PTFE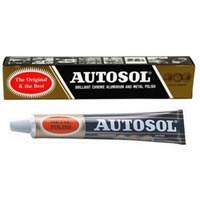 Autosol Metal Polish. Removes corrosion, tarnish and discoloration from chrome, aluminium, stainless steel, brass and copper.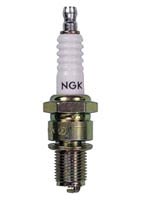 NGK standard spark plugs with copper cored centre electrodes for wide heat range.