People that purchased this product also purchased :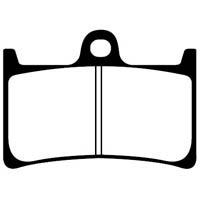 Yamaha FZS600 Fazer EBC front brake pads (FA252) and rear brake pads (FA104). Available in either:- 'FA Kevlar' Series or 'HH' Sintered Series.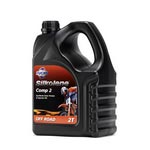 Silkolene Comp 2. Synthetic ester based 2-Stroke engine oil. Advanced, low smoke formula reduces engine wear. Available in 1 litre and 4 litre bottles.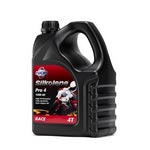 Silkolene Pro 4 10w40 Fully Synthetic Motorcycle Engine Oil. Ester based four stroke engine oil, with Electrosyntec Technology, for all high performance motorcycles. Available in 1 litre or 4 litre bottles.