Maintenance and Cleaning Products
A range of Motorcycle Maintenance and Cleaning Products to help keep our bike on the road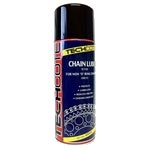 Techcote Synthetic Chain Lube (Oily) specifically formulated for Open drive chains (Non 'O' and 'X' Ring sealed chains). Tech-cote TC110 thickens fast to leave an oily protective film.
Our Price : £7.50 - 400ml Aerosol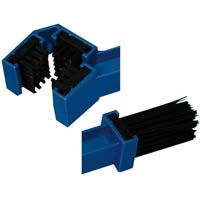 Replacement brush heads for motorcycle chain cleaning brush.
Our Price : £7.99 Per Set

Correct tyre pressure can help extend the life of your tyres....
Our Price : £19.99 each