People that purchased this product also purchased :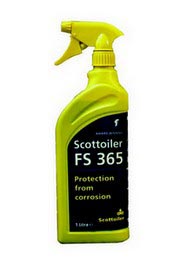 Scottoiler FS 365 Motorcycle Protector Spray. Clings to all surfaces lubricating and preventing the onset of rust.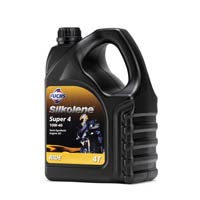 Silkolene Super 4 10w40. Semi-synthetic Super 4 10w40 four stroke engine oil, with MC-Syn Technology, for all modern motorcycles. Available in 1 litre or 4 litre bottles.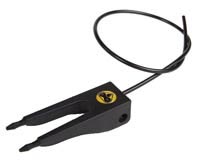 The Scottoiler Dual Injector was developed to improve the accuracy of the oil feed.