Related Products :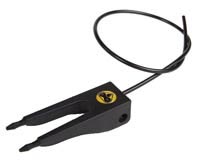 The Scottoiler Dual Injector was developed to improve the accuracy of the oil feed.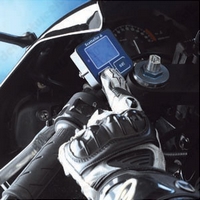 The Scottoiler eSystem is the simplest electronic chain lubrication system to fit eliminating long periods spent installing and more time enjoying the product.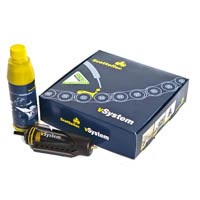 The Scottoiler vSystem cleans and lubricates the chain as you ride meaning that more time can be spent riding instead of maintaining your motorcycle.