People that purchased this product also purchased :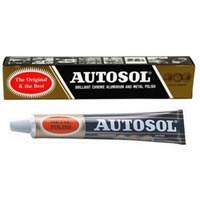 Autosol Metal Polish. Removes corrosion, tarnish and discoloration from chrome, aluminium, stainless steel, brass and copper.
GT85 Professional Maintenance Spray Lubricant. Non-sticky Lubrication, Effective Penetrator, Water Displacer, Rustproofer, With PTFE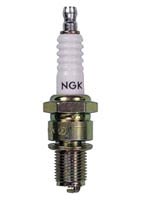 These plugs feature a smaller diameter centre electrode tip made of conventional nickel alloy.