People that purchased this product also purchased :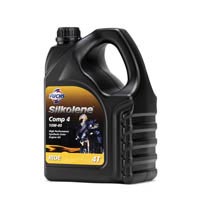 Silkolene Comp 4 10w40 Synthetic ester based 'stay-in-grade' 10w40 four stroke Motorcycle engine oil, which meets the requirements of modern high performance engines. Available in 1 litre or 4 litre bottles.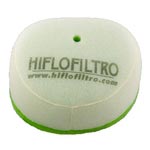 Yamaha WR250F (2003 to 2014) Hiflo Air Filter. Hiflofiltro Manufactured using a special dual layer foam Foam formulated to maximize filtration with optimum air flow for improved power.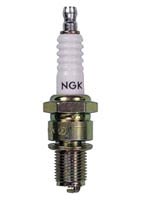 NGK are the world leaders in spark plug technology, designed to give optimum performance.