People that purchased this product also purchased :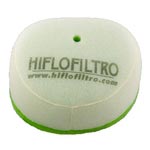 Yamaha WR250F (2003 to 2014) Hiflo Air Filter. Hiflofiltro Manufactured using a special dual layer foam Foam formulated to maximize filtration with optimum air flow for improved power.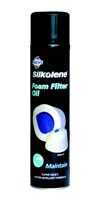 Silkolene Foam Air Filter Oil (500ml Aerosol). Low viscosity coating treatment designed to improve the efficiency of foam air filters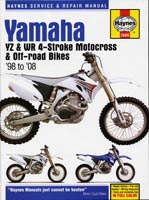 Yamaha YZ250F (2001 to 2008) and Yamaha WR250F (2001 to 2008) Haynes Manaul. Whether carrying out a routine motorcycle service, general maintenence or rebuilding the engine, Haynes shows you how.