People that purchased this product also purchased :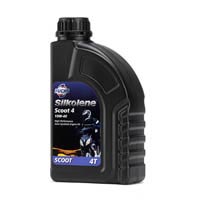 Suzuki scooter and moped Silkolene Scoot 4 10w40. Synthetic ester based 4-stroke engine oil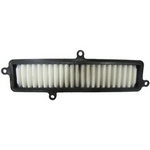 Suzuki UH125 Burgman (2007 to 2014) Hiflo Air Filter. Hiflofiltro direct replacement for original equipment air filter. Manufactured using top quality powerflow filtering media.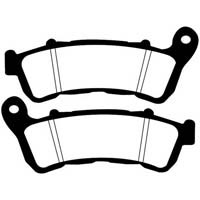 Suzuki UH125 Burgman (2007 to 2013) EBC front brake pads (SFA388) and rear brake pads (SFA413) Available in :- 'SFA Scooter' and SFA 'HH' Sintered Series.