People that purchased this product also purchased :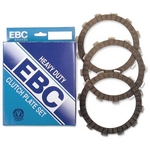 Suzuki GS125 (1982 to 2000) EBC Replacement Clutch Plates, springs and clutch holding tool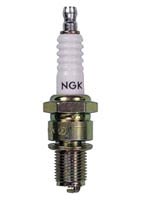 Suzuki GS125 (1983 to 2000) NGK Spark Plugs. Available in either:- Standard Copper Core (DR8ES-L) or Iridium (DR8EIX).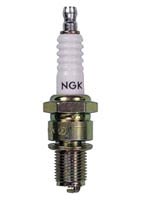 NGK CR8E (1275) standard spark plug with copper cored centre electrode for wide heat range.