People that purchased this product also purchased :
GT85 Professional Maintenance Spray Lubricant. Non-sticky Lubrication, Effective Penetrator, Water Displacer, Rustproofer, With PTFE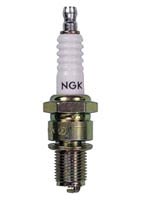 NGK standard spark plugs with copper cored centre electrodes for wide heat range.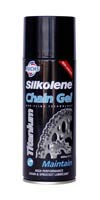 Silkolene Titanium Motorcycle Dri Chain Gel. Hyper-strong, Non fling PTFE boosted, super light gel that protects your motorcycle.