People that purchased this product also purchased :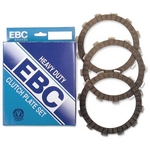 Honda XR600 (1984 to 2000) EBC Replacement Clutch Plates, steel plates, springs and clutch holding tool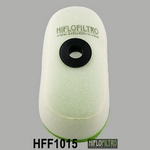 Honda XR600 (1985 to 2002) Hiflo Foam Air Filter. Hiflofiltro Air Filters manufactured using a special dual layer foam Foam formulated to maximize filtration with optimum air flow for improved power.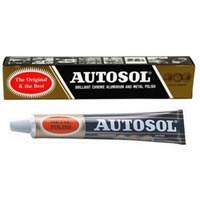 Autosol Metal Polish. Removes corrosion, tarnish and discoloration from chrome, aluminium, stainless steel, brass and copper.