People that purchased this product also purchased :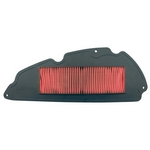 Honda SH300i (2007 to 2017) Hiflo Air Filter. Hiflofiltro direct replacement for original equipment air filter. Manufactured using top quality powerflow filtering media.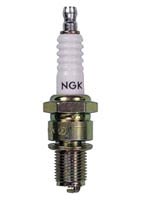 Honda SH300i (2007 to 2013) NGK Spark Plugs. Available in :- Standard Copper Core (LMAR8A-9). NGK are the world leaders in spark plug technology, designed to give optimum performance.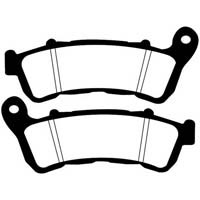 Honda SH300 (2007 to 2014) EBC front brake pads (SFA388) and rear brake pads (SFA415). Available in either:- 'SFA Scooter' Series or 'HH Scooter' Sintered Series.