People that purchased this product also purchased :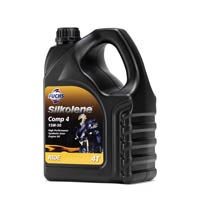 Silkolene Comp 4 15w50 Synthetic ester based 'stay-in-grade' 15w50 four stroke Motorcycle engine oil, which meets the requirements of modern high performance engines. Available in 1 litre or 4 litre bottles.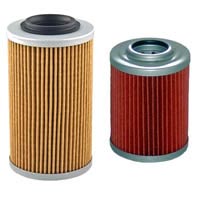 Aprilia RSV1000R Nera Oil Filter. Hiflofiltro oil filters engineered to extreme quality standards to provide ultimate engine protection.