People that purchased this product also purchased :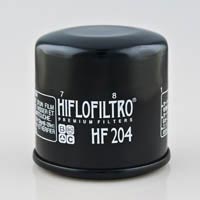 Triumph Sprint ST 1050 oil filter. Engineered to extreme quality standards to provide ultimate engine protection.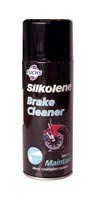 Silkolene Brake and Chain Cleaner. Removes dirt, dust, grease, oil and brake fluid from motorcycle brakes. Powerful motorcycle chain cleaner that efficiently removes heavy residues and deposits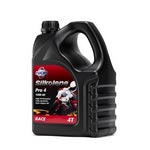 Silkolene Pro 4 10w40 Fully Synthetic Motorcycle Engine Oil. Ester based four stroke engine oil, with Electrosyntec Technology, for all high performance motorcycles. Available in 1 litre or 4 litre bottles.