People that purchased this product also purchased :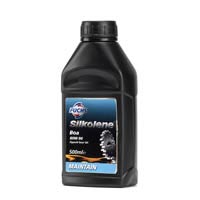 Silkolene BOA 80w90 Shaft Drive Oil. Mineral based hypoid final drive gear oil for Suzuki Motorcycles and Scooters.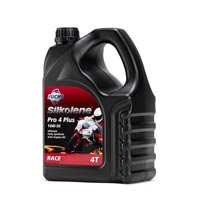 Suzuki Motorcycle Silkolene Pro 4 Plus 10w50 Fully Synthetic Engine Oil. Available in 1 litre or 4 litre bottles.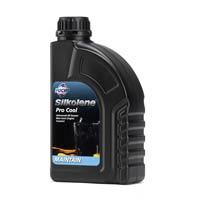 Silkolene Mag Cool All-season Suzuki Motorcycle and Scooter Engine Coolant.