People that purchased this product also purchased :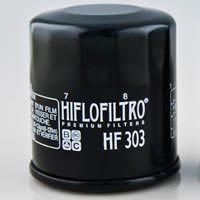 Kawasaki ZX-10R (2006 to 2013) Hilflo oil filter. Engineered to extreme quality standards to provide ultimate engine protection.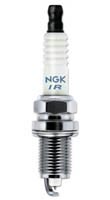 Kawasaki ZX10R (2004 to 2012) NGK Spark Plugs. NGK are the world leaders in spark plug technology, designed using the latest technology to give optimum performance.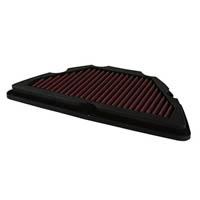 Kawasaki ZX-10R (2004 to 2007) Filtrex replacement air filter. Filtrex replacement air filters guaranteed to increase horsepower and acceleration.