People that purchased this product also purchased :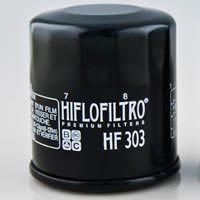 Honda VFR750 (1988 to 1998) oil filter. Engineered to extreme quality standards to provide ultimate engine protection.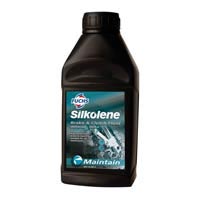 Honda Motorcycle and Scooter Silkolene DOT 4 Brake and Clutch Fluid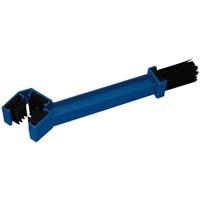 Extend the life of your motorcycle chain with this dual headed chain brush for easy agitation and removal of dirt. Suitable for use with chain cleaners.