People that purchased this product also purchased :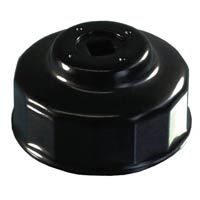 Cup type filter wrench. Safe and easy oil filter removal and re-fitting.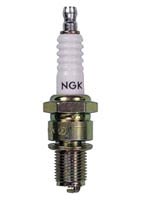 NGK standard spark plugs with copper cored centre electrodes for wide heat range.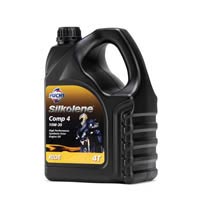 Silkolene Comp 4 10w30 Synthetic ester based 'stay-in-grade' 10w30 four stroke Motorcycle engine oil, which meets the requirements of modern high performance engines. Available in 1 litre or 4 litre bottles.