People that purchased this product also purchased :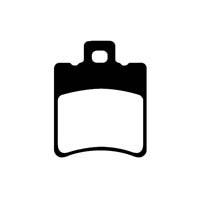 Yamaha YQ50 Aerox / NS50 Aerox-R (1997 to 2014) EBC front brake pads (SFA193) EBC rear brake pads (SFA268) Available in either:- 'SFA Scooter' Series or 'HH' Sintered Series.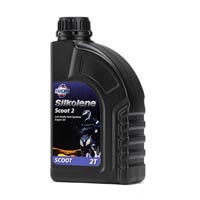 Silkolene Scoot 2. Semi-synthetic 2-stroke oil for Yamaha scooters. Contains a low ash additive system and exclusive anti-wear synthetic chemistry to ensure long engine life with freedom from plug fouling.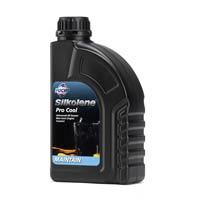 Yamaha Motorcycle and Scooter Silkolene Mag Cool. All-season Engine Coolant.