People that purchased this product also purchased :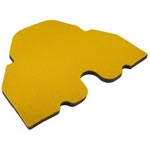 Kawasaki ZZR600 (1993 to 2004) Air Filter. Hiflofiltro direct replacement for original equipment air filter. Manufactured using top quality powerflow filtering media.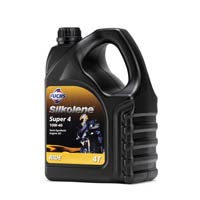 Kawasaki Motorcycle Silkolene Super 4 10w40 Semi Synthetic based Engine Oil. Available in 1 litre or 4 litre bottles.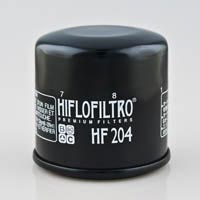 Kawasaki ZZR600 (2002 to 2007) oil filter. Engineered to extreme quality standards to provide ultimate engine protection.