People that purchased this product also purchased :

Hiflofiltro Kawasaki VN1500 (1996 to 2008) Air Filter. Direct replacement for original equipment air filter.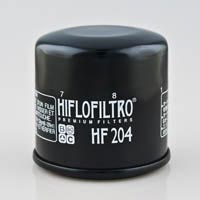 Kawasaki VN1500 Mean Streak oil filter. Engineered to extreme quality standards to provide ultimate engine protection.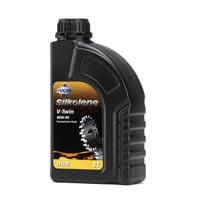 Silkolene V Twin 80w90 Gear Oil. Semi-synthetic gear oil for transmissions fitted in Harley Davidson and Metric V-Twin Cruisers.