People that purchased this product also purchased :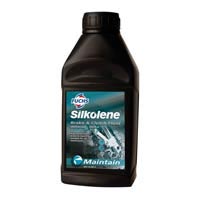 Honda Motorcycle and Scooter Silkolene DOT 4 Brake and Clutch Fluid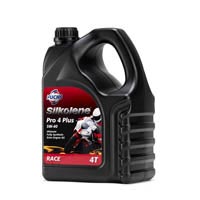 Silkolene Pro 4 Plus 5w40 Fully Synthetic Motorcycle Engine Oil. The ultimate fully synthetic ester based four stroke engine oil with Electrosyntec Technology. Available in 1 litre or 4 litre bottles.