People that purchased this product also purchased :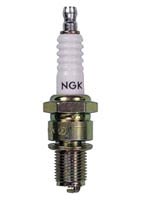 Honda ST1100 Pan European NGK Spark Plugs. Available in either:- Standard Copper Core (CR8EH-9) or Iridium (CR8EHiX-9). NGK are the world leaders in spark plug technology, designed to give optimum performance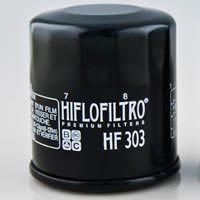 Honda ST1100 Pan European Hiflo oil filter. Engineered to extreme quality standards to provide ultimate engine protection.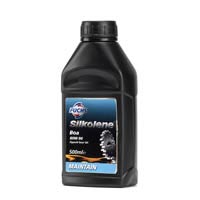 Honda Motorcycle Silkolene BOA 80w90 Shaft Drive Oil. Mineral based hypoid final drive gear oil.