People that purchased this product also purchased :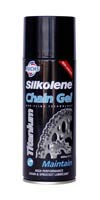 Silkolene Titanium Motorcycle Dri Chain Gel. Hyper-strong, Non fling PTFE boosted, super light gel that protects your motorcycle.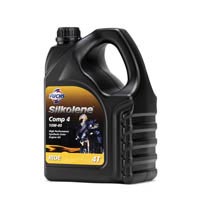 Silkolene Comp 4 10w40 Synthetic ester based 'stay-in-grade' 10w40 four stroke Motorcycle engine oil, which meets the requirements of modern high performance engines. Available in 1 litre or 4 litre bottles.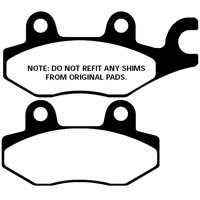 Kawasaki Ninja 300 (2013 to 2014) EBC Front Brake Pads and Rear Brake Pads (FA197). Available in either:- 'FA Kevlar' Series or 'HH' Sintered Series.