People that purchased this product also purchased :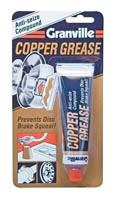 Granville Copper grease ensures excellent protection for metal parts against heat, seizure, rust, corrosion, water and acid.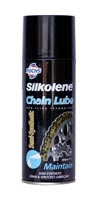 Silkolene Semi-Synthetic Chain Lube. Advanced, semi-synthetic aerosol lubricant specially designed for high performance motorcycle chains.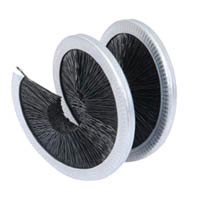 Extend the life of your motorcycle chain with a rotary cleaning brush, which allows 360º cleaning of motorcycle drive chains.